So, this is a bit of a change of topic from the usual,
but I went to Antena Square the other day♥
I've put them in charge of my hair this entire time!!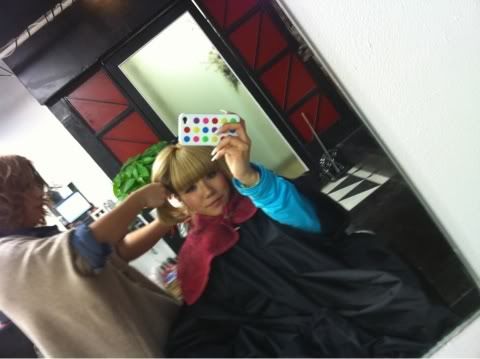 And I just began a miraculous treatment♥
From now on I'll be showing an honest face!!!
I've been restraining myself from taking too many pics with my phone...
And , , , , ,
These are my gold highlights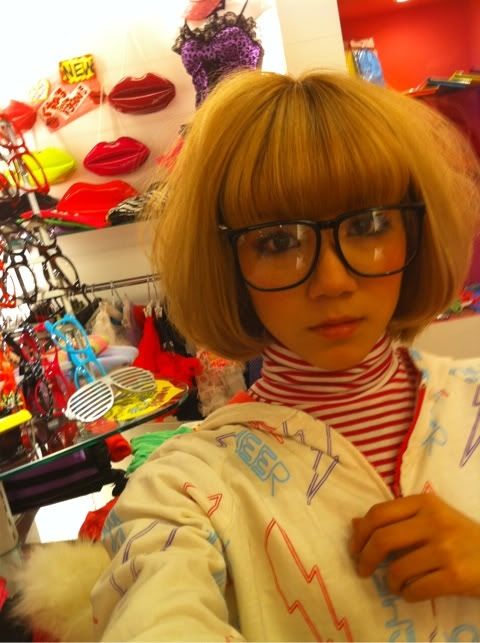 My hair...
(I have a pretty serious face here. lol)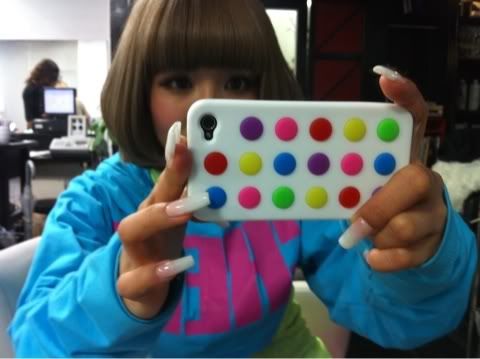 Soooo smoooooth!!!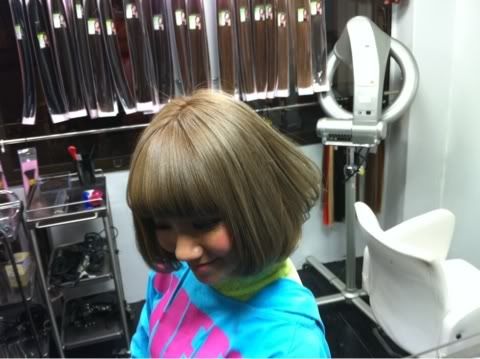 It's been so long since I've done something angelic like this, and I give it a standing ovation!!
But moving back to Antena Squre!
I was thinking about that...
And lastly, something I know happened, is that a visitor came around!
Miss Matsumoto! I should listen to her!
Antena Square Blog
sent from my iPhone